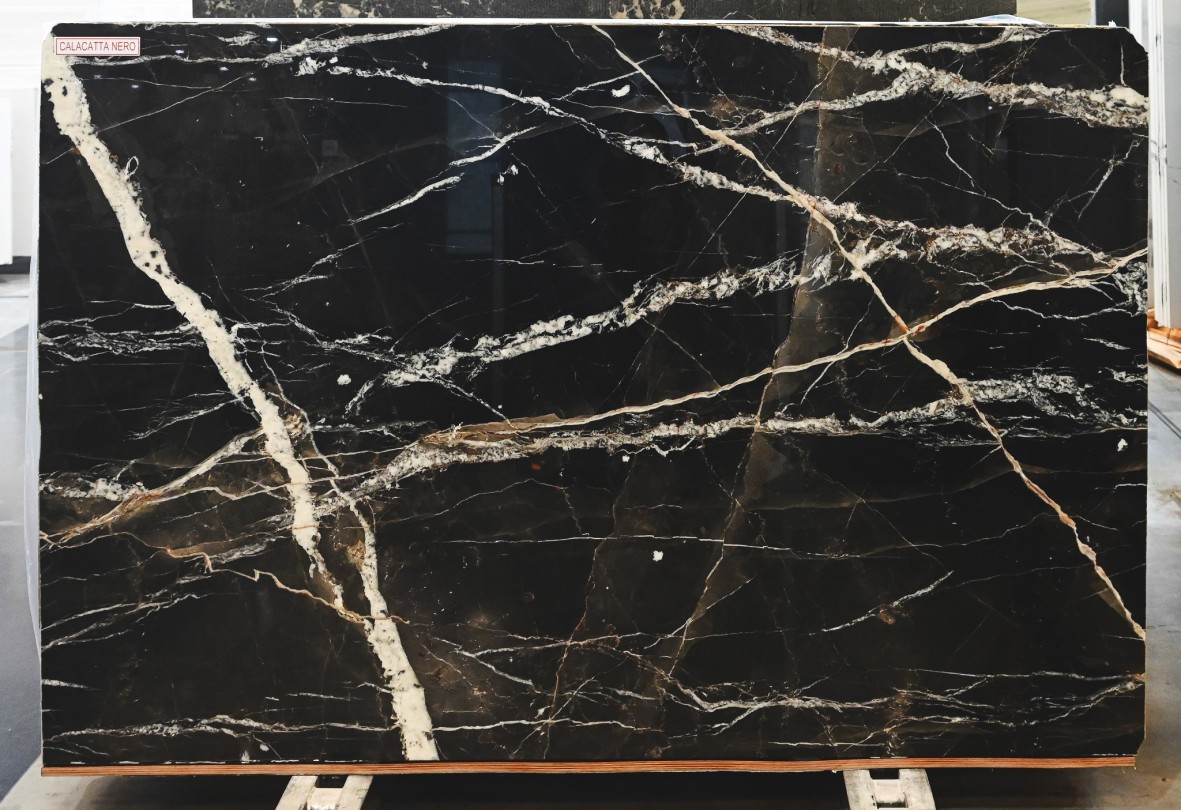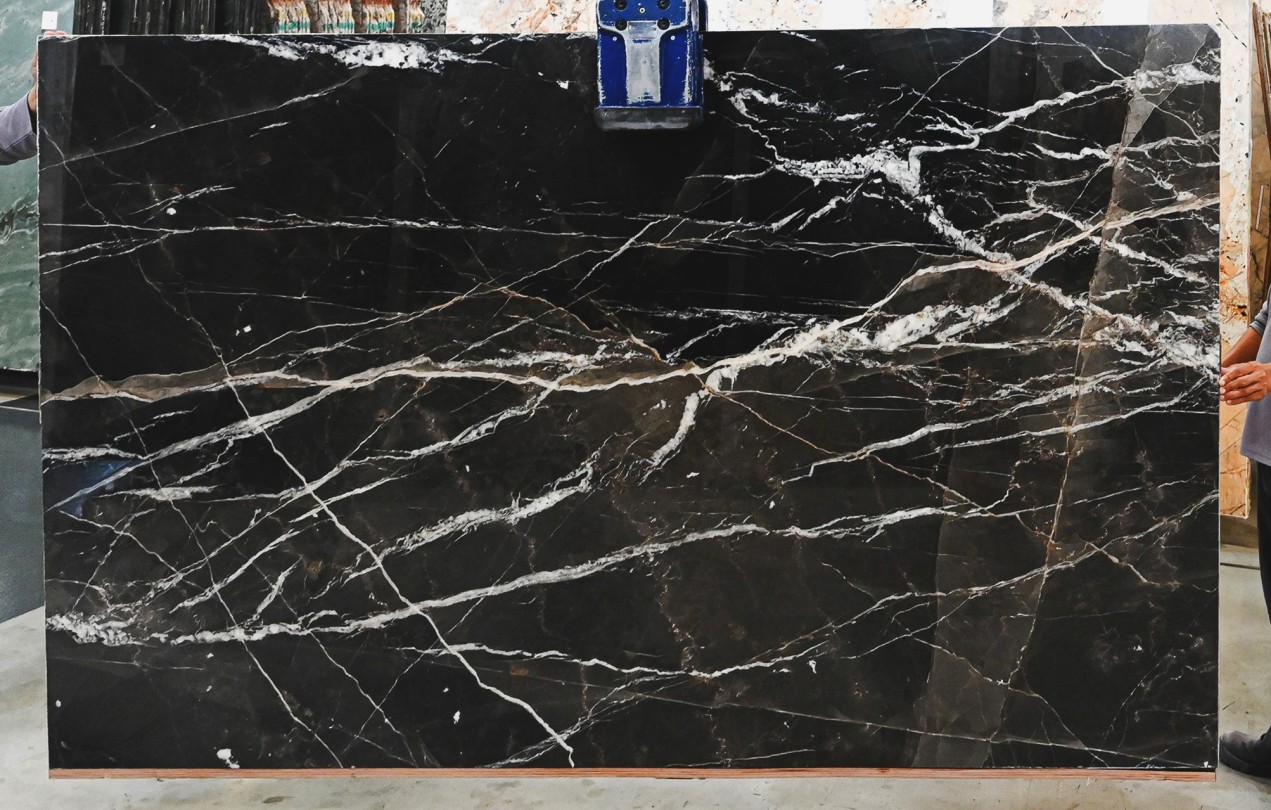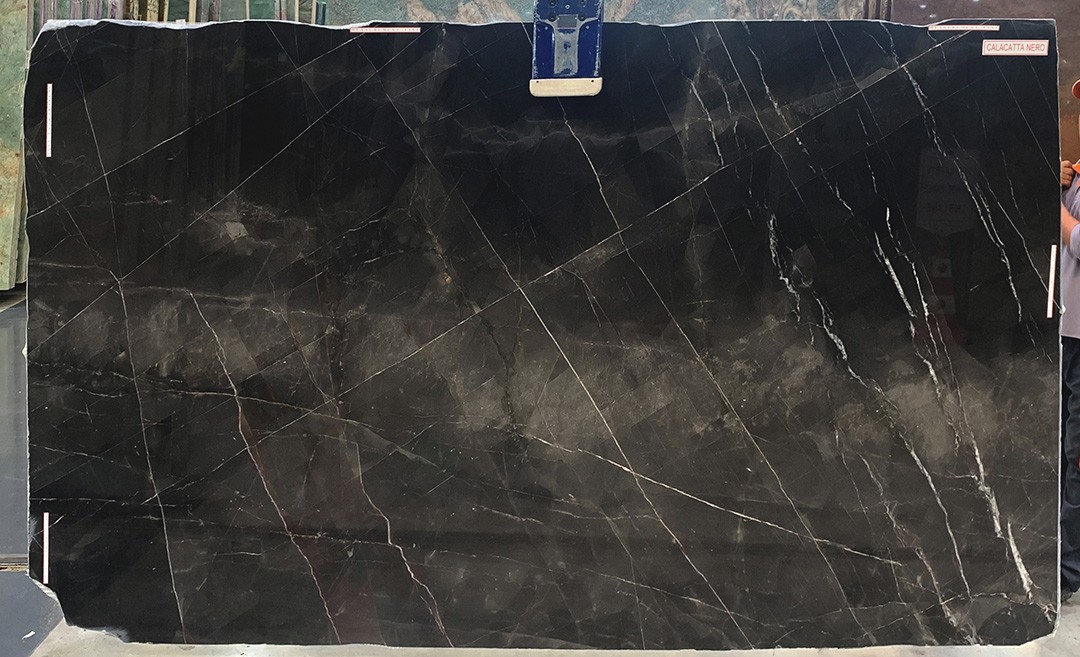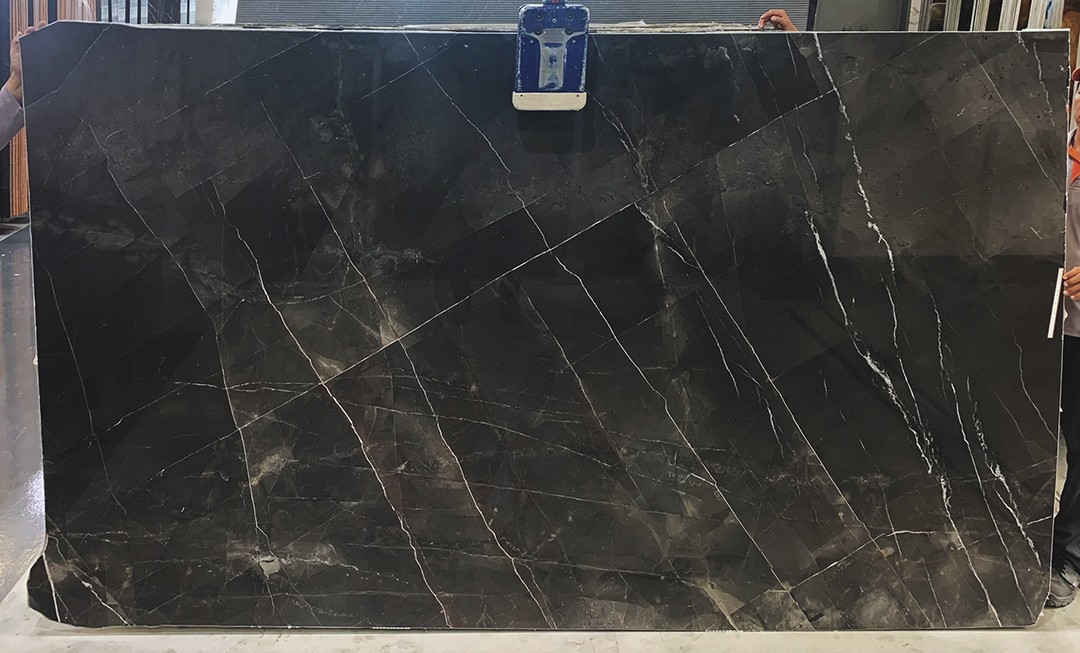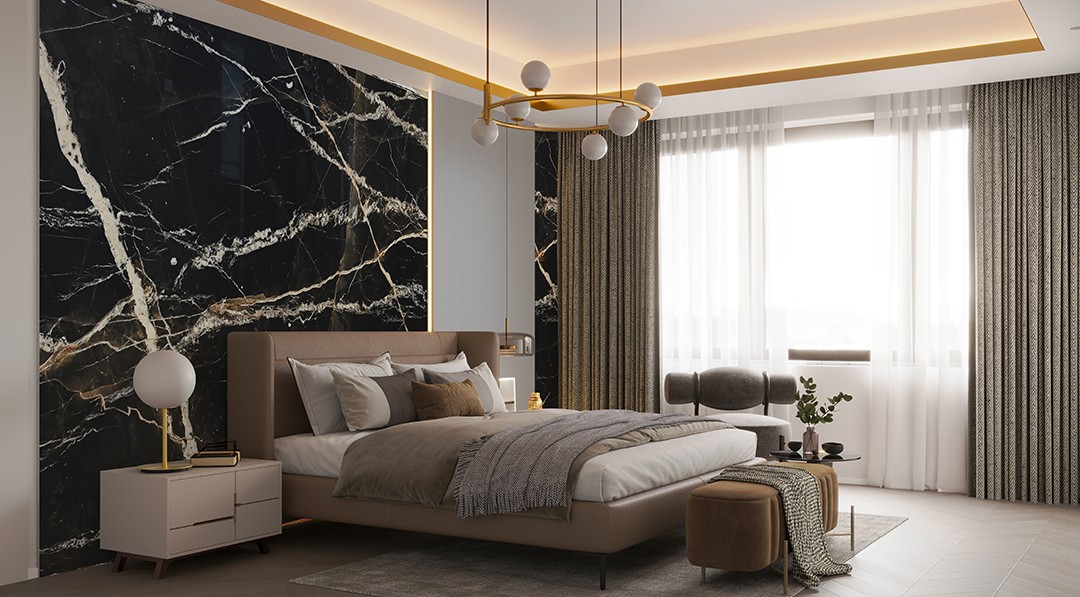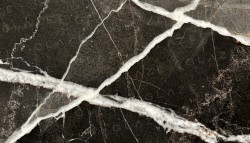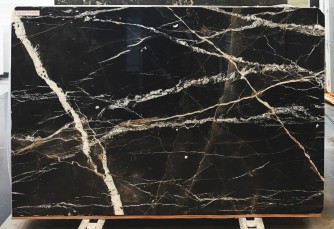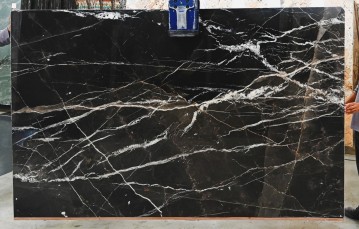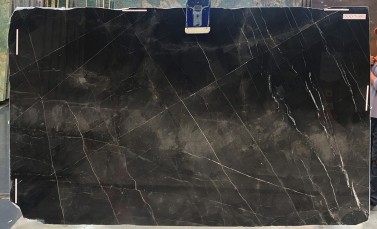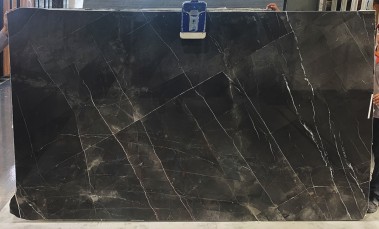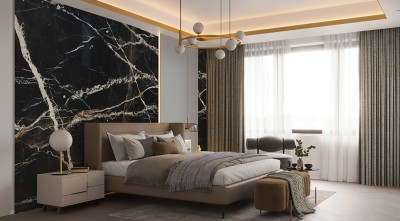 Calacatta Nero
This is a representative sample of natural product, doesn't guarantee to match fully with final product.
Description
From the Parthenon in Greece, to the Taj Mahal in India, or the Sheikh Zayed Mosque in Abu Dhabi, Marble has always been a luxurious cultural symbol of architectural refinement. It's extravagant beauty, which lasts for generations, has always been a favourite medium of sculptors, architects and designers. As one of the most alluring and valuable natural stones on the planet, Marble has a rich cultural past, and has been used to distinguish some of the most awe inspiring buildings in history. It's durability, longevity, beauty, and elegance ensure that it can transform an ordinary space into a monument for the ages.
Man cannot remake himself without Suffering For he is both the Marble and the Sculptor
Alexis Carrel
The truth is not in the touch of a stone, but in what the stone tells you.
Rene Denfeld
Nothing is built on stone, all is built on sand, but we must build as if the sand were stone
Jorge Luis Borges
As in nature, as in art, so in grace; it is rough treatment that gives souls, as well as stones, their luster.
Thomas Guthrie
I believe that life is an extraordinary gift - a precious stone, gifted by nature.
Alfred Nobel
In matters of style, swim with the current; in matters of principle, stand like a rock.
Thomas Jefferson
A stone is ingrained with geological and historical memories.
Andy Goldsworthy
If it weren't for the rocks in its bed, The stream would have no song.
Carl Perkins
Write your worries in the sand, carve your blessings in stone
Robert F. Kennedy
Without stones there is no arch
Marco Polo