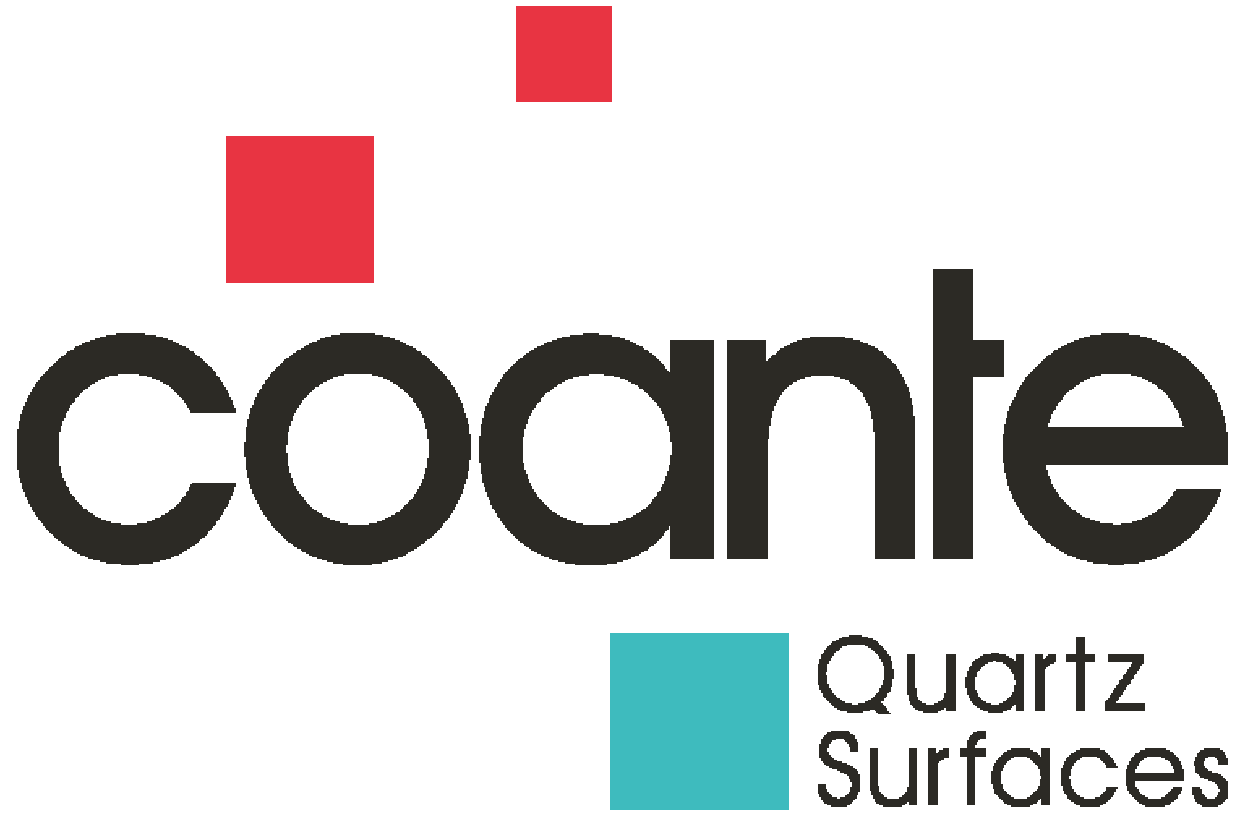 Quartz
Coante - BRETONSTONE® was the first to develop the ground breaking technology to manufacture engineered stone plants, and even today, they remain the world leader in engineered stone technology. Their trademarked plants produce the most durable and technically perfect quartz surfaces, guaranteed to give life to your kitchen counter top for 20 years or longer.
Among various BRETONSTON® plants around the globe, Coante is the latest plant with the most advanced State of Art robotic technology which produces natural marble design quartz slabs. No other quartz plant in the world comes close to the advanced technology when it comes to veined quartz design. The super innovative designs of Coante quartz prove irresistible for any homeowner.
Harder than Granite, Bacteria-Free, Super Hygienic, Easy to Clean & Maintain, Beautifully Colored and Designed - Quartz is the easiest choice you'll make.
GLAZE has carefully studied the Quartz market segment to select the top brands for our clients. Not only have we hand pick the best brands, but furthermore, custom-designed the quartz to replica iconic Italian marbles. With over 50 designs available, GLAZE has the Quartz surface solution for all interior design needs.
GLAZE, the largest stone gallery in the Middle East, prides itself as the official distributor of Coante.
For more info, please check - https://coante.com/en/