Granite as Cladding Material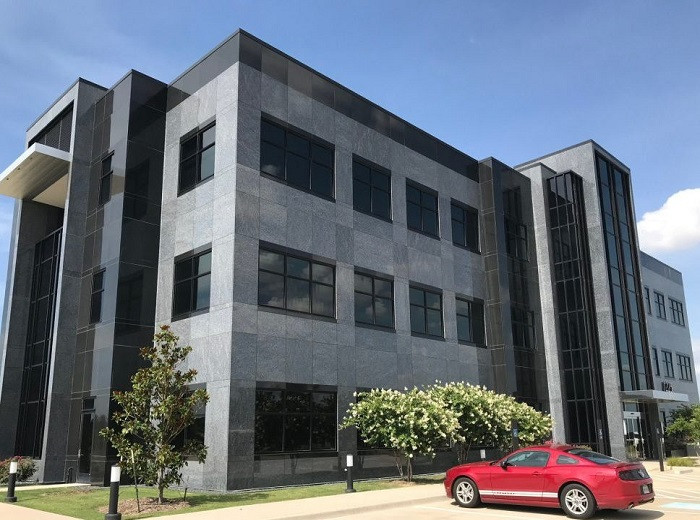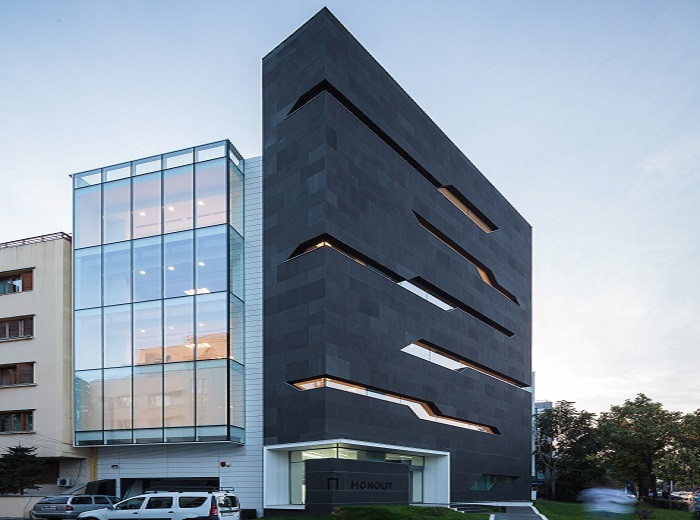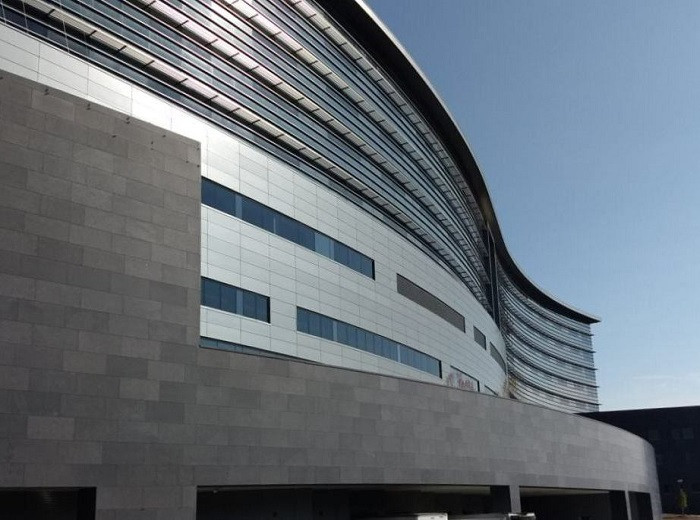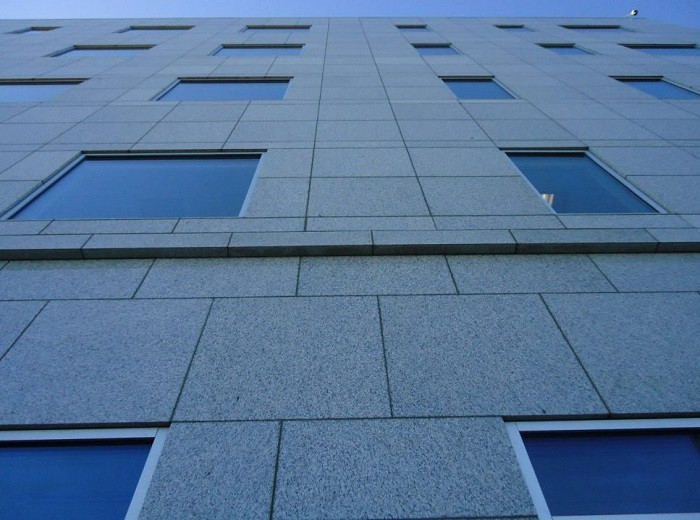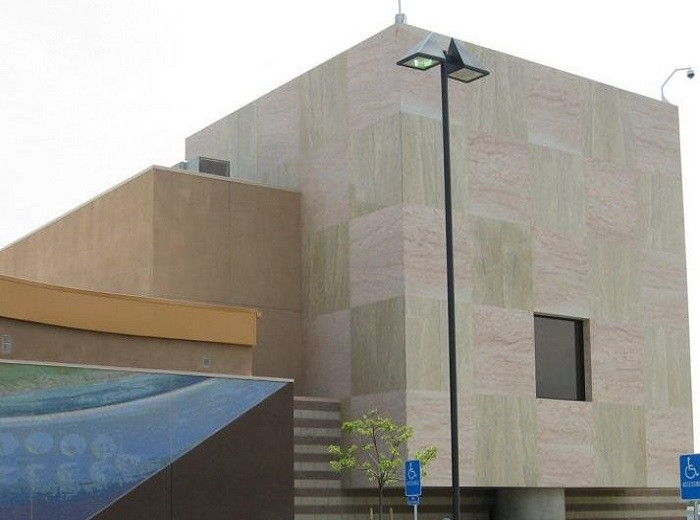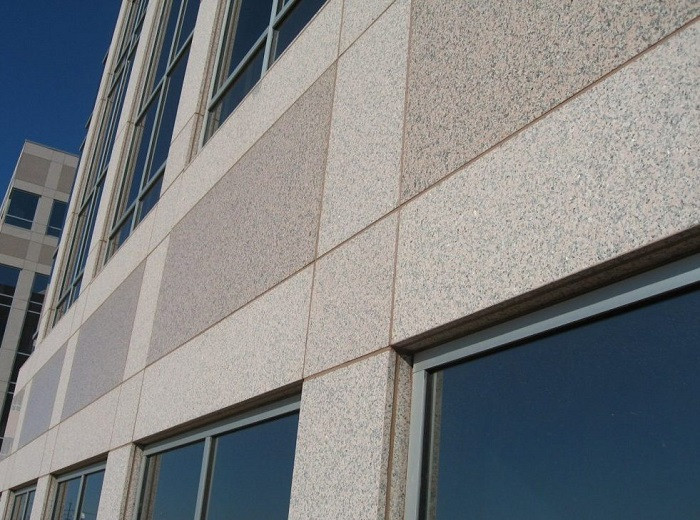 03.10.2021
Mr. Eldho Mathew
Wall cladding can provide the opportunity to add visual impact to an interior or exterior space especially if the stone used is Granite as it's offering a wide array of finished designs through its versatility and richness. Using it will surely be a cost-effective approach.
A random granite natural stone cladding brings an elegant impact through its layers of complex and engaging textures and rich, contrasting colours. As a natural stone material, Granite cladding is designed to withstand over decades of wear, tear and usage within its environment. The patterns on granite are generally in two different categories, consistent and variegated. Consistent patterns are granite with very similar patterns, however on the other side variegated granite has patterns with flowing veins and is very distinct and hence variegated granite creates a different visual impact from application to application, with no two feature walls alike through the randomly occurring natural colours and textures.
We embrace the imperfections of stone, with no two pieces the same. The natural feel and distinction of the Granite cladding helps to connect the architecture and interior to the surrounding landscape.
There are amazing benefits of using granite as cladding:
Easily Available: Granite comes in a wide range of colours, textures and patterns hence you can easily find a suitable match as per your requirements.
Excellent Durability: Compared to other natural stones, Granite posses the property of low porosity, Low porosity helps to avoid getting stained easily, being an igneous rock, it is super strong & highly densed.
Heat Resistant: Granite is highly durable, resistant to damage from scratching or heat, and adds beauty and longevity. Granite is fire resistant, abrasion resistant and even water resistant once proper sealer is applied.
Keeping the Interior Cool: Granite when used as an external cladding helps to keep the temperature for the inside of the building under control, thereby helping in energy conservation, especially in this hot Middle East region of the world.
Long Time Solutions: Granite can be rightly terms as one of the best options for wall cladding for long time, as well as maintenance cost is absolutely negligible, we can easily say once installed properly, for decades; there won't be any need of alterations in the granite cladding.
It is highly recommended that there should be use of proper sealer, it will reduce the chance of any kind of absorption, as the exterior cladding are exposed to different kind of high or low temperature, sealers will be helpful to protect it well.
For more details, please log on our website: www.glaze.ae or write us to at info@glazeuae.ae