Neolith as Cladding Material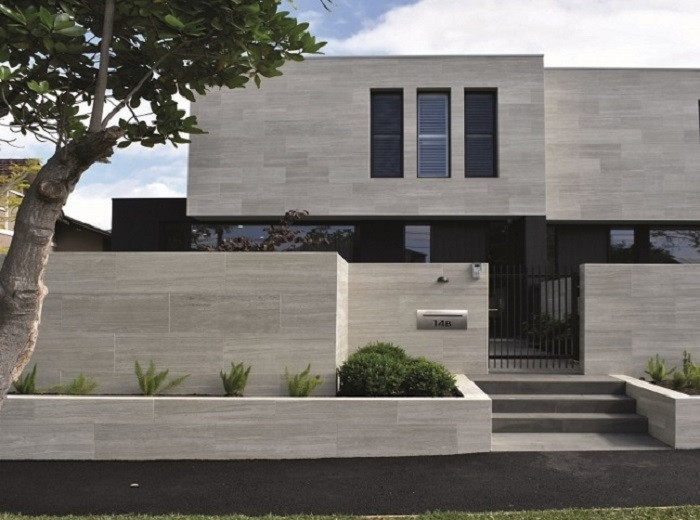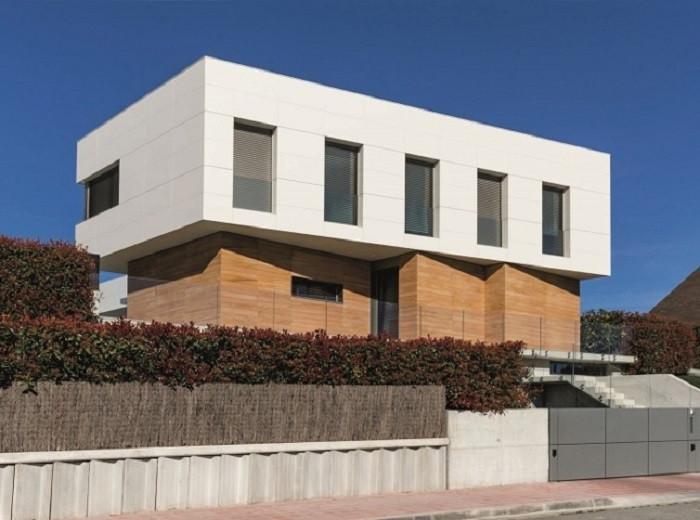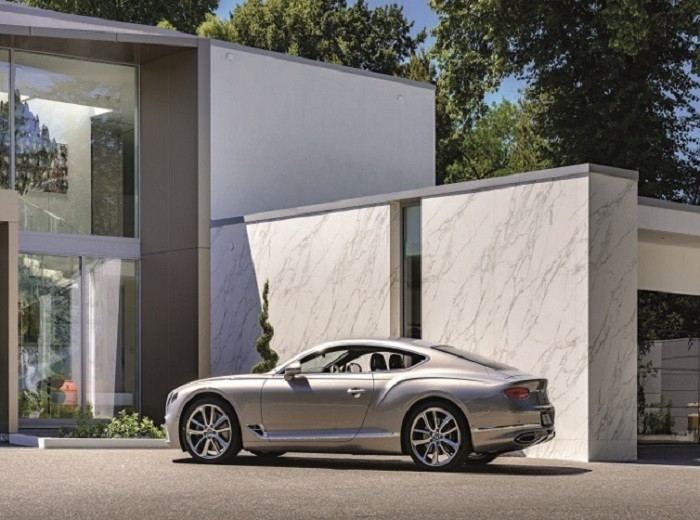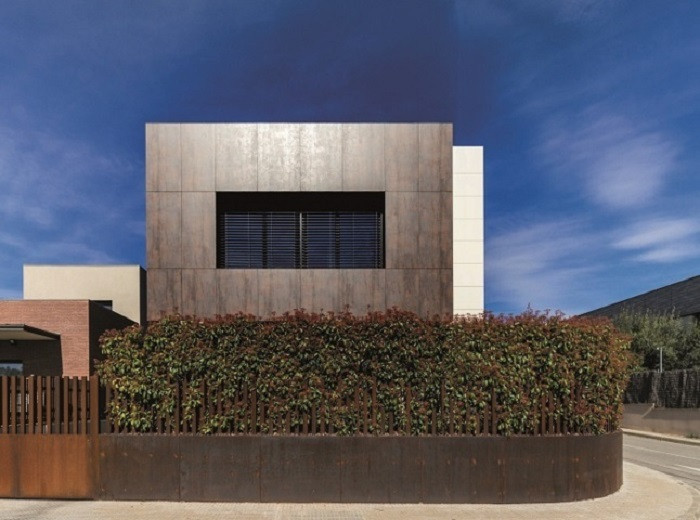 10.10.2021
Ms. Houda El Rafei
NEOLITH is one of the largest sintered stone available in the market. It is 100% natural product composed of feldspar, silica, clay and other natural minerals and it emulates what nature takes millennia to produce in just a few hours, through an exclusive and highly technological sintering process.
NEOLITH offers the most efficient solutions for the most demanding architectural projects, as well as an extensive combination of colors and finishes, making it a designer product that can be used in numerous applications for interiors and exteriors.
NEOLITH hold excellent physical properties, making it well suited for use on exterior application. Furthermore, its colors, made of 100% natural pigments, allow it to remain unfaded over the passage of time.
Cladding is the view, the appearance given to the walls, facades, interiors, plateaus, baseboards, planters.
The purpose of cladding is to protect a building's structure from natural elements like wind and rain but it can have other benefits, such as, insulation, noise control and it can boost the aesthetic appeal of a building.
NEOLITH works like an architectural skin capable of dressing up any interior or outdoor space where it is used. The large format minimizes the number of joints in tiling for esthetic and hygiene benefits.
One of the characteristics that make Neolith stand out is how thin it is. The difference in their use varies based on the intended purpose; for cladding (interior and exterior) and (ventilated facades), 6 mm is recommended. The minimal thickness allows NEOLITH to be directly applied to an already existing surface without any need for prior removal which saves on the time and costs involved with reform projects.
Other characteristics of NEOLITH:
RESISTANT TO SCRATCHES: Its hard surface makes it resistant to scratches and abrasion.
RESISTANT TO UV RAYS: Being 100% natural, its colors do not fade away when being exposed to sun light or other extreme weather conditions.
RESISTANT TO BENDING: It has a high shear rate, making it resistant to heavy loads and pressure.
RESISTANT TO ICE AND FREEZING: Neolith is not damaged by low temperatures.
RESISTANT TO HIGH TEMPERATURES: It does not burn in contact with fire nor does it emit smoke or toxic substances when subjected to high temperatures.
EASY TO CLEAN: Resistant to any kind of chemical cleaning agent such as bleach or ammonia.
LIGHTWEIGHT: Lighter than many cladding or interior surfaces.
WATERPROOF: Waterproof and resistant to liquids, with an absorption level of almost zero.
HYGIENIC: It does not give off any harmful substances and is totally suitable for contact with food. NSF Certified.
100% NATURAL, 100% RECYCLABLE: Up to 52% of recycled content in every slab. 100% reusable.
NEOLITH ventilated facades provide continuous insulation and block direct solar radiation for considerable energy savings and offers more efficient solutions for the most demanding of architectural projects.
With extraordinary physical properties, NEOLITH has become an excellent material for interior as well as exterior use because of its lightness which enables easy installation. In addition, it offers a very wide variety of colors and finishes allowing architects the pleasure of a great amount of esthetic freedom.
For more details, please log on our website: www.glaze.ae or write us to at info@glazeuae.ae